Your Austin Music Guide
Posted by Todd Sherman on Monday, September 23, 2019 at 8:35 PM
By Todd Sherman / September 23, 2019
Comment
There's good reason Austin, Texas is famously known as The Live Music Capital of the World®. Walkthrough any area of Austin and you'll find lively music blaring the streets on any given night of the week. Music fills the air in every nook and cranny of Austin from Sixth Street to the Warehouse District. The classic venues aren't the only places to find music and an incredible nightlife scene. A lot of districts have jumped on the musical coattails of Sixth Street.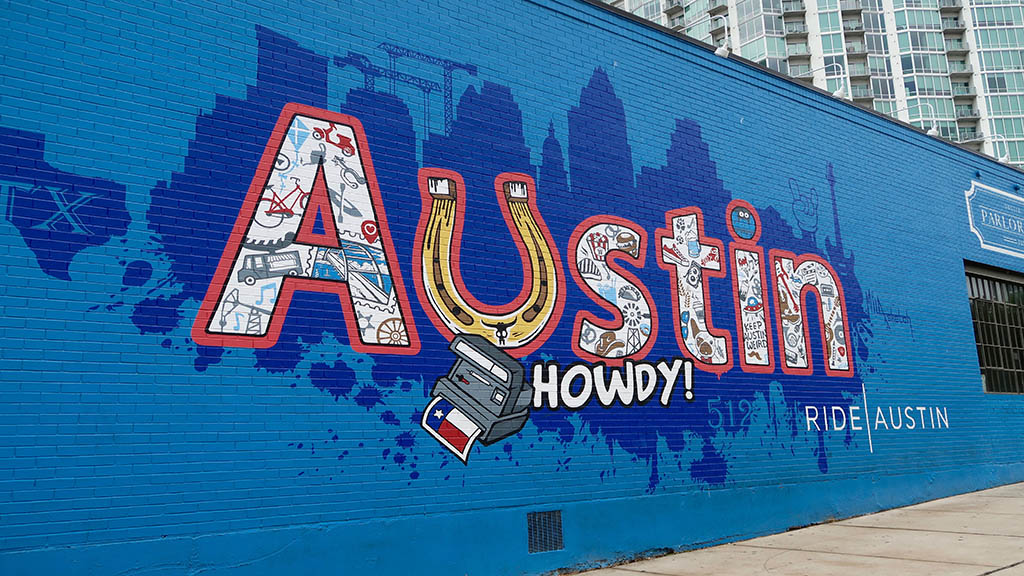 The next time you are in the city on business or leisure, check out one of the many Austin venues for live music but start with classics; the ones that have been around since the beginning of the music rave in the city. These places started it all and they aren't giving up their reign any time soon. The locals won't let them go!
Austin City Limits Moody Theatre is the most popular venue in the city for the most famous acts. You'll find the walls laced with photos of all the celebrity acts that have performed on this stage. Willie Nelson, Garth Brooks, Dream Theater and many, many more.
Perhaps the most famous street in Austin for live music and more events than you can count; Austin Sixth Street is world-renowned. Millions are attracted to the area every year for events like SXSW, ACL and New Year's Eve but it's Sixth Street that they come all year long for.
Austin Warehouse District seems like an overnight sensation but has actually been up and coming for many years. It appears to have come to maturity with the number of bars for live music, dining at upscale restaurants and shopping in the boutiques that line the streets.
Austin isn't just about rock-n-roll and being the hippest city in the state. You'll find culture in Austin as well. From Austin Symphony for classical music to Ballet Austin for a performance of The Nutcracker; you'll find it all here.
Kick up your boots at any one of the many country western dance halls for a little two-stepping, country line dancing or just to hang out with friends. It's a rootin-tootin good time for everyone. Experience a true Texas tradition with the rest of the cowboys and cowgirls.
When you're done kicking up dust and decide Austin is the place you must live so you can always enjoy the live music scene, give us a call. We'll meet you for happy hour somewhere.