Tips to Beat the Texas Heat
Posted by Todd Sherman on Sunday, September 1, 2019 at 8:27 PM
By Todd Sherman / September 1, 2019
Comment
In Texas, the weather changes at the drop of a cowboy hat (excuse the pun) but especially during the summer. With triple digit temperatures in the Lone Star State a person learns quickly how to avoid heat stroke and dehydration. You can't stop having fun just because it is hot outside. There's just too much to do. Here are a few tips for surviving the heat in Texas if you must be outside: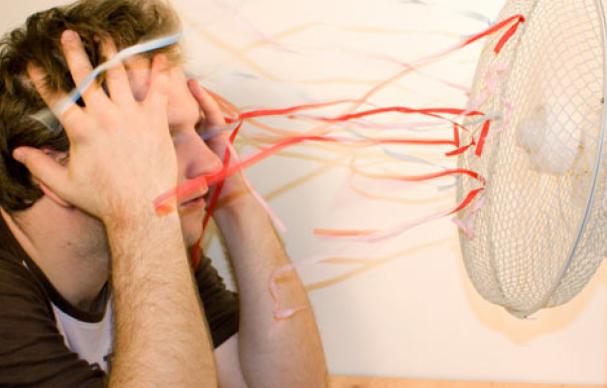 Drink Lots of Water. It's said you should drink 8 glasses of water per day but especially in the summer heat, when you sweat more, you may want to increase your intake. Don't overdo it though.
Carry an Umbrella. No longer used just for protecting you from the rain, a dark umbrella can also help you deflect those nasty sunrays. You will not be alone. Texans have learned to carry an umbrella with them to any outdoor sporting events, outdoor festival, or anywhere else the sun beams down on them.
Wear a Hat. Believe it or not this simple step can help you to avoid sunburn and headache. Whether it be a cowboy hat, a baseball hat, a sombrero, a fisher's hat, whatever, wear one if you can. It'll help alleviate the heat headache at the end of the day.
Use Sunscreen. If you are going to lounge by the pool all day, hiking in the great Austin outdoors, or simply sitting at the park, it is recommended that you use some sort of sunscreen on a daily basis in Texas. You'll find SPF protection in everything from sunscreen to make-up to lip balm these days.
Use the Ice Pack for More Than Lunch. Those nifty little square boxes you throw in the freezer the night before you pack your lunch can also be used to cool you down during your daily walk/run. By securing one against your lower back, you may (or may not) notice how much cooler it keeps you.
Enjoy Texas! Life doesn't end because it's getting hot outside, not in Texas anyway, just make sure you're making your life easier by using techniques that help you avoid the heat. Looking for a little A/C, come visit us at the office! We'll have bottled water and up-to-date real estate listings too!