Thinking of Moving? Here are 5 Signs It's Time
Posted by Todd Sherman on Monday, August 12, 2019 at 8:19 PM
By Todd Sherman / August 12, 2019
Comment
According to the National Association of REALTORS®, ten years is the average amount of time a homeowner stays in a house. Does that seem long? Or way too short? The truth is, the time frame is drastically different for every individual. And, so is the reason. How do you know when you are ready to sell your home? Here are five signs it's time to make a move: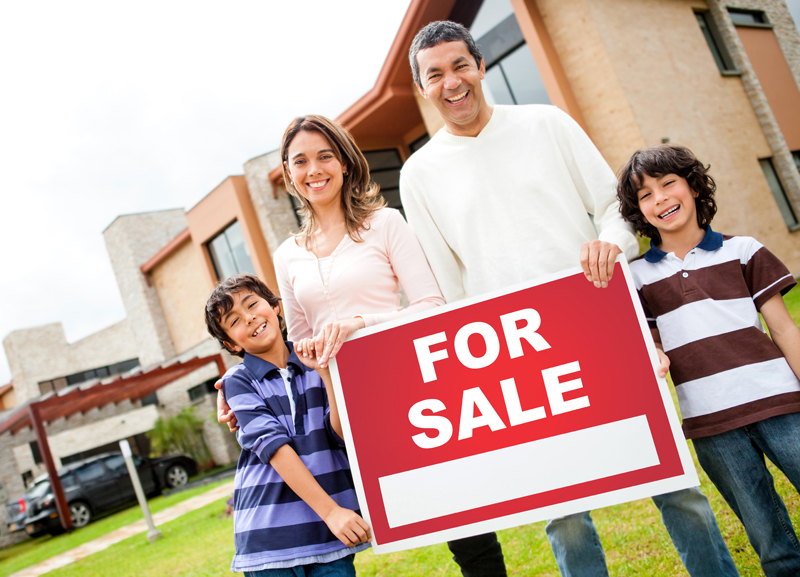 You want to get in on the seller's market
Ready to make a profit on your property? NOW is the time as the Austin market is prime for sellers. To see what you can get, take a look at online listings in your neighborhood and see what other homes are selling for. Or, contact our team today for your complimentary market analysis. If the number looks appealing, selling may not be a bad
You're feeling financially stressed
As home prices increase in the Austin-area, so too do property taxes. Are you struggling to make your monthly mortgage payments? If so, it may be the time to downsize to a smaller home. Easing your financial burden will relieve the stress in your life. To live comfortably, make sure your monthly housing costs don't exceed 28 percent of your gross monthly income.
Your family has outgrown your home
A starter home is perfect when you just get married. However, it may not be practical when you have children. As your family grows, so should your home. Then, once your children fly the coop, consider downsizing. Too big of a home is hard to clean and more expensive in property taxes. The bottom line? Make sure your home works for your family.
You're sick of high maintenance
On average, a homeowner spends $2,000 a year for maintenance services. And, as a general rule, the longer you have the home, the more likely parts will need maintenance or replacing. Are these costs getting too expensive? To avoid the high maintenance costs, consider buying a low-maintenance condo or a new-build home.
You've had the home more than five years
There is such a thing as selling your house too soon. How long should you stay? At least five years. At this point, most homeowners have built up equity beyond that of the down payment and selling is feasible. Urgent circumstances come up, but, if you can help it, you should plan to stay for more than five years. Oh, and remember, selling isn't free. You have to pay for the costs associated with hiring a real estate agent, closing and buying a new home.
Of course, there is no guarantee that selling will work out better for you. Think about it and do what you think will work best in the long run.
Have questions about selling? We are here to help you get more for your move. Contact us today to learn more.