Know Before You Go! Mortgage Prep & Home Affordability
Posted by Resident Realty on Thursday, August 1, 2019 at 8:18 PM
By Resident Realty / August 1, 2019
Comment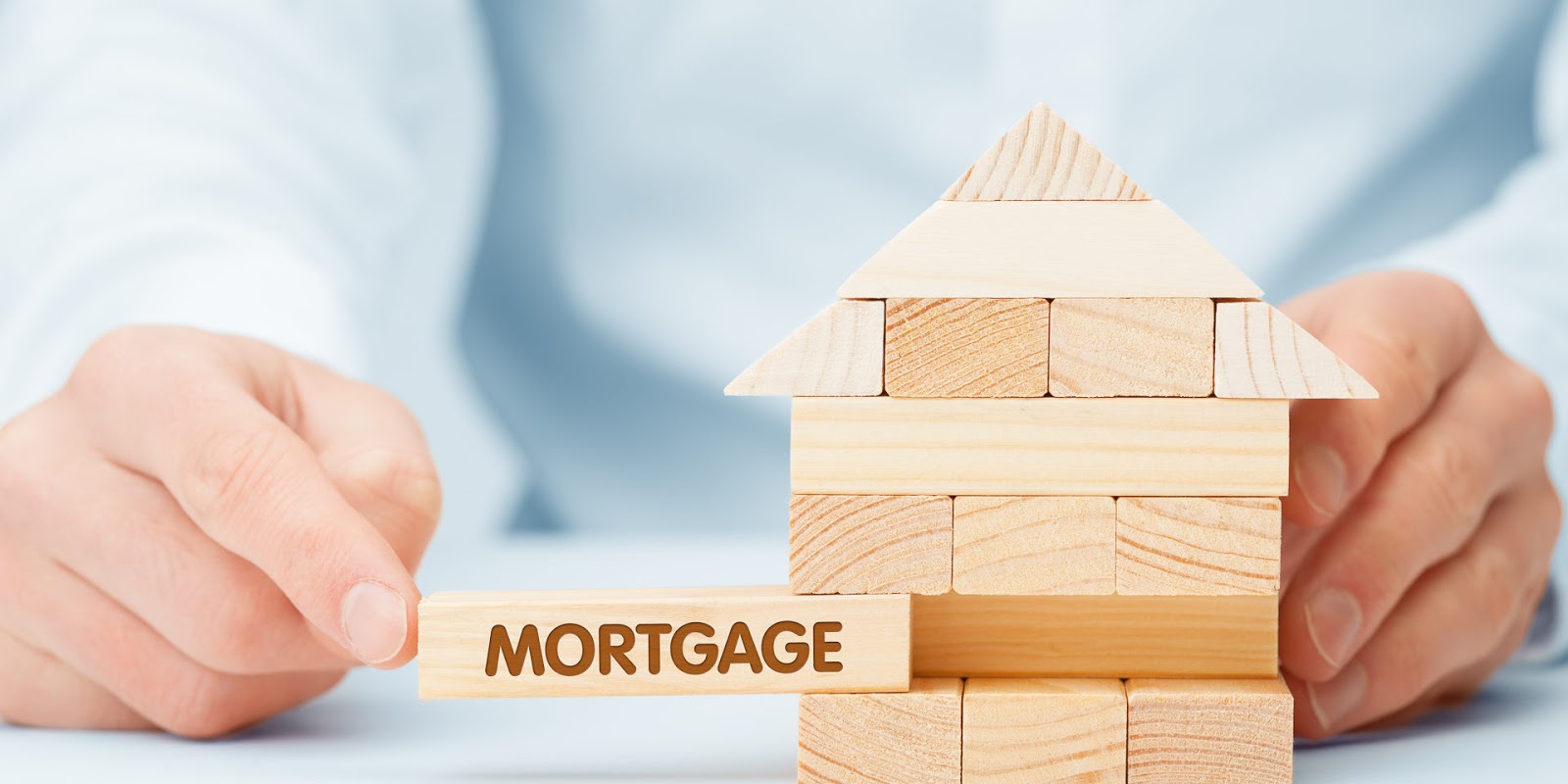 Many people fall in love with a new home, only to find out they will not be able to afford it. Here are a few quick tips to make sure this doesn't happen to you!
PREPARE!
Order your complete credit file from annualcreditreport.com. Once per 12 months, you can obtain a FREE report from all three credit bureaus (Equifax, Experian, Trans Union). If there are any errors, correct them.

Check your FICO credit score using a service such as Credit Karma. Sometimes your credit card company or bank may provide this free service as well.

Gather documents your lender will need: documentation of income/employment, two years of IRS tax returns if self-employed, bank statements, 401(k) funds, and other assets.

Make a list of current household expenses that are recurring such as car payments, health insurance, cell phone bills, etc.
HOW MUCH HOME CAN I AFFORD?
There is no simple, magic formula to determine how much home you can afford.
The old standard was 2.5x your annual income. If true and you made $100,000, you could afford a $250,000 home.
Today, some experts suggest that you can afford a mortgage payment as high as 28% of your gross income. If true and you made $100,000, you could afford a $450,000 home.
Most lenders will take your information and use automated underwriting models that factor in credit scores, debt-to-income ratios, and many other factors.
CONNECT WITH A TRUSTED LENDER
The best way to truly know before you go? Get PRE-APPROVED by one of your Realtor's preferred lenders.
Realtors work with lenders all the time as they are an integral part of the home buying process. Your Realtor has a unique, professional insight into what makes a lender a professional they would entrust with their clients.
---
Ready to take that next step? Connect with us today and we will connect you to our preferred lenders. Together, we will help you prepare for home shopping and finding your new home!
Meet Resident Realty
Since we opened our doors in 2002, the goal has been to provide the best value to each and every one of Resident Realty's clients and customers. Value can be measured in many different ways but ultimately, it comes down to five pillars: Expertise, Work Ethic, Service, Cost, and Results. By always striving to offer the best value in the Austin market, Resident Realty and its Brokers and Realtors have been awarded multiple Austin Business Journal and Texas Monthly Five Star Professional Awards in the past decade.
Contact Resident Realty today for your Austin area real estate needs.
(512) 899-8309 | [email protected]