Avoid Costly Kitchen Remodel Mistakes
Posted by Resident Realty on Monday, May 27, 2019 at 7:15 PM
By Resident Realty / May 27, 2019
Comment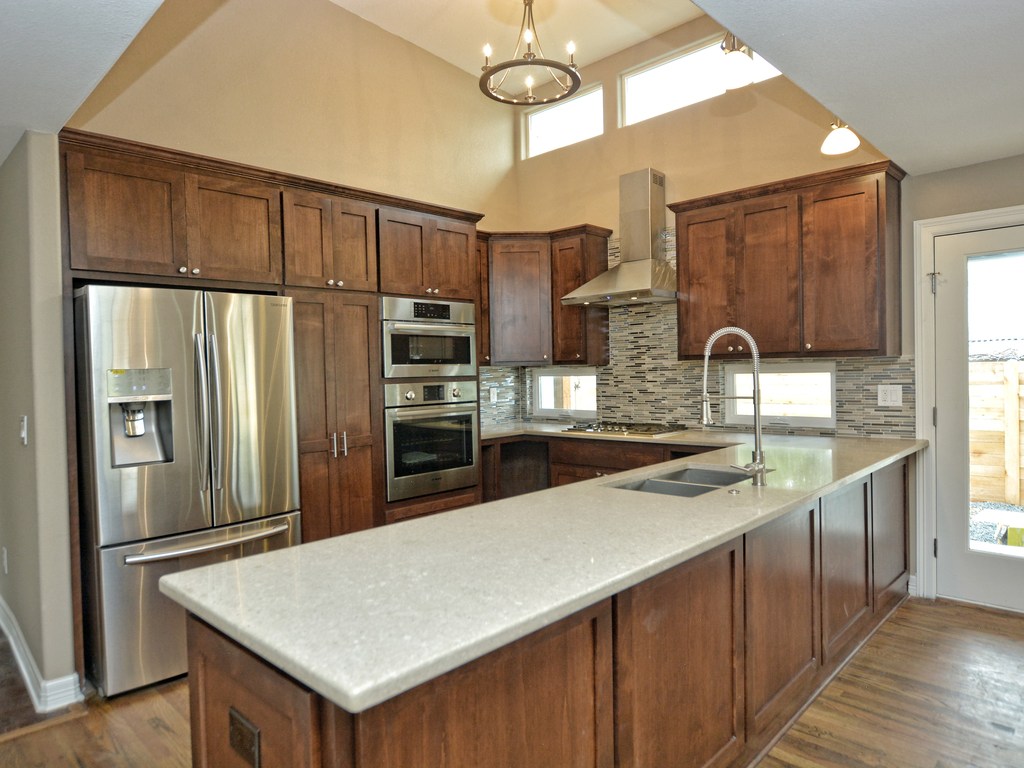 Remodeling your kitchen can be one of the best investments you can make…if done right! You will not only increase the enjoyment of your home, but increase your home value as well...if done right! Don't be afraid to get the advice of a good interior design expert! I highly recommend Robin Bond with Robin Bond Interiors for design. I recommend both Ethan Hyams with Hyams Home Building and Brent Helton with Helton Remodeling Services as contractors. Both do excellent work! The kitchen is one area of the home that sees the most wear and tear. All the water, heat, and food spills add up quickly so it's important to focus on quality and lasting appeal when you're choosing materials for a kitchen remodel. Here are a few things you should avoid:
Cheap Laminate Counter tops: The bottom rung of laminate is extremely susceptible to wear and tear. It can melt if you forget to place a hot pad under a pan that's fresh out of the oven and the edges can chip off from repeated exposure to moisture and heat. Granite, silestone and quartz are all excellent choices.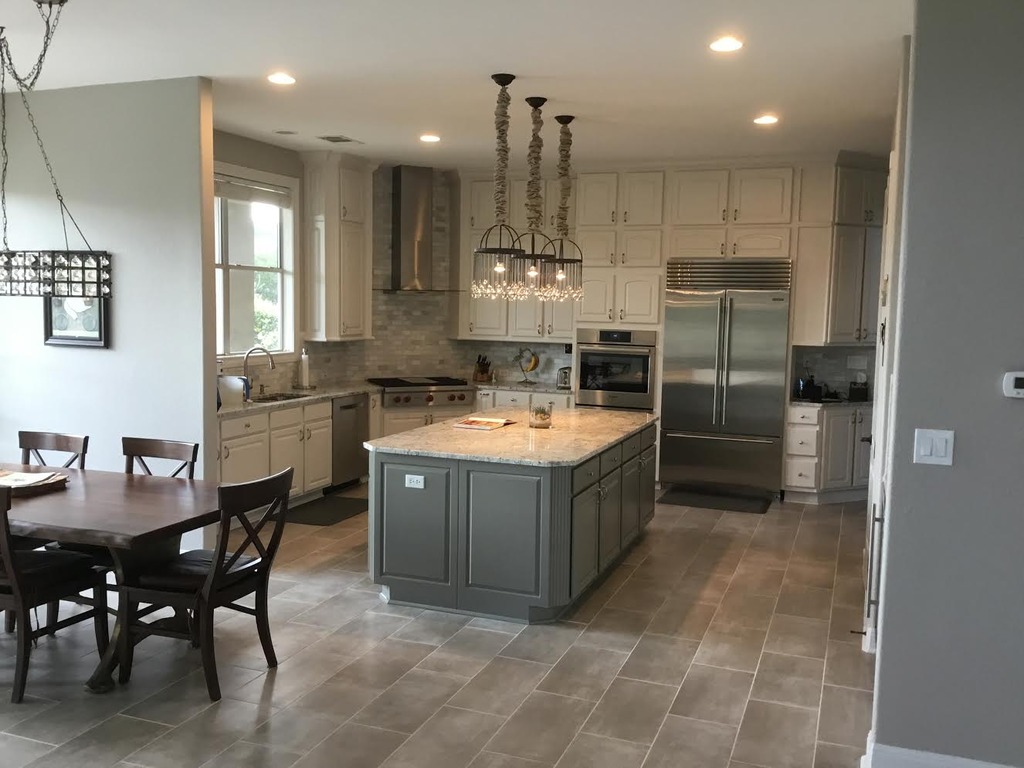 Flat Paint: A flat or matte finish is great in rooms with lower traffic, but it's a bad idea in the kitchen where the walls are regularly exposed to splatters and spills. You need paint that can withstand an occasional heavy scrubbing, so opt for gloss or semi-gloss finishes.
Trendy Back splash: If you watch any home remodeling show, you'll certainly see kitchens with expensive, elaborate back splash designs and materials. Those trends can be pricey to pursue and, if you're not careful, can look dated in a hurry. Subway tile is a cheaper, classic option that you'll never regret. Don't be afraid of more colorful options and materials, just stay away from loud colors and too "busy" designs.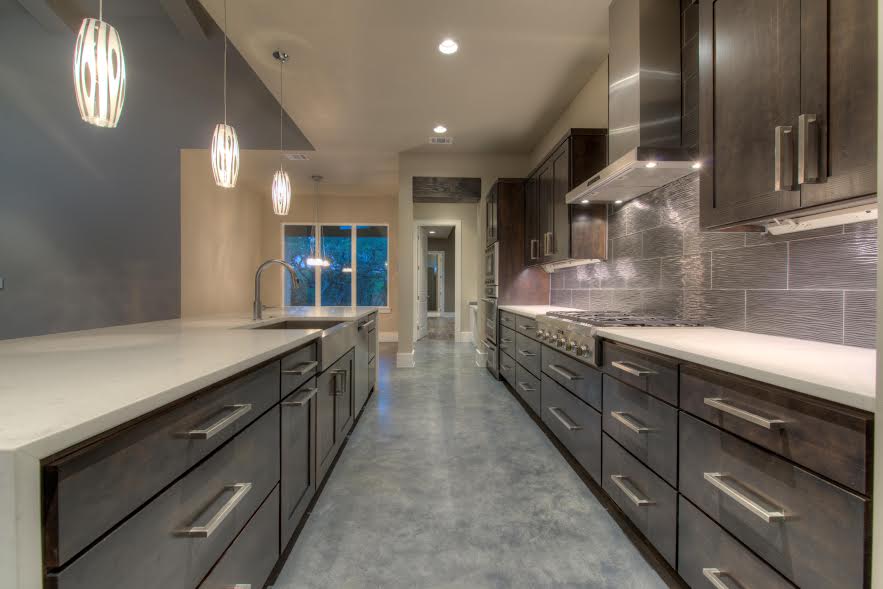 Cheap Flooring: Just like the counter tops, your kitchen floor needs to be strong enough to take some abuse. Cheap flooring easily scuffs and peels (especially from moisture). Quality flooring is worth the investment. I prefer hard tile in the kitchen and other wet areas of the home. If you enjoy the look of hard wood, there are several nice options on the market for hard tile, that has the look of hard wood!
Make sure your kitchen remodel "flows" well with the rooms you can see from within the kitchen and vice versa. You don't want an extreme contemporary look in the kitchen to clash with an extreme country look in the living or dining area.
Below are some pictures of nice kitchen remodels. The first was designed by Robin Bond of Robin Bond Interiors, the second designed and done by Ethan Hyams of Hyams Home Building and the third done by Brent Helton with Helton Remodeling Services.
If you're unsure of your choices when doing your remodel, I'm happy to give you my professional opinion or as I mentioned earlier in this article, Robin Bond with Robin Bond Interiors has an amazing eye for design!