How to Sell A House To An Indecisive Millennial
Posted by Resident Realty on Monday, June 17, 2019 at 7:42 PM
By Resident Realty / June 17, 2019
Comment
Half of the current home buyers searching the market today are under the age of 36. Homebuyers in the millennial age group (18 – 34) make up 42% of all home buyers. Understanding this new generation of buyers is crucial for real estate agents to make connections and be successful at pairing clients up with the right property.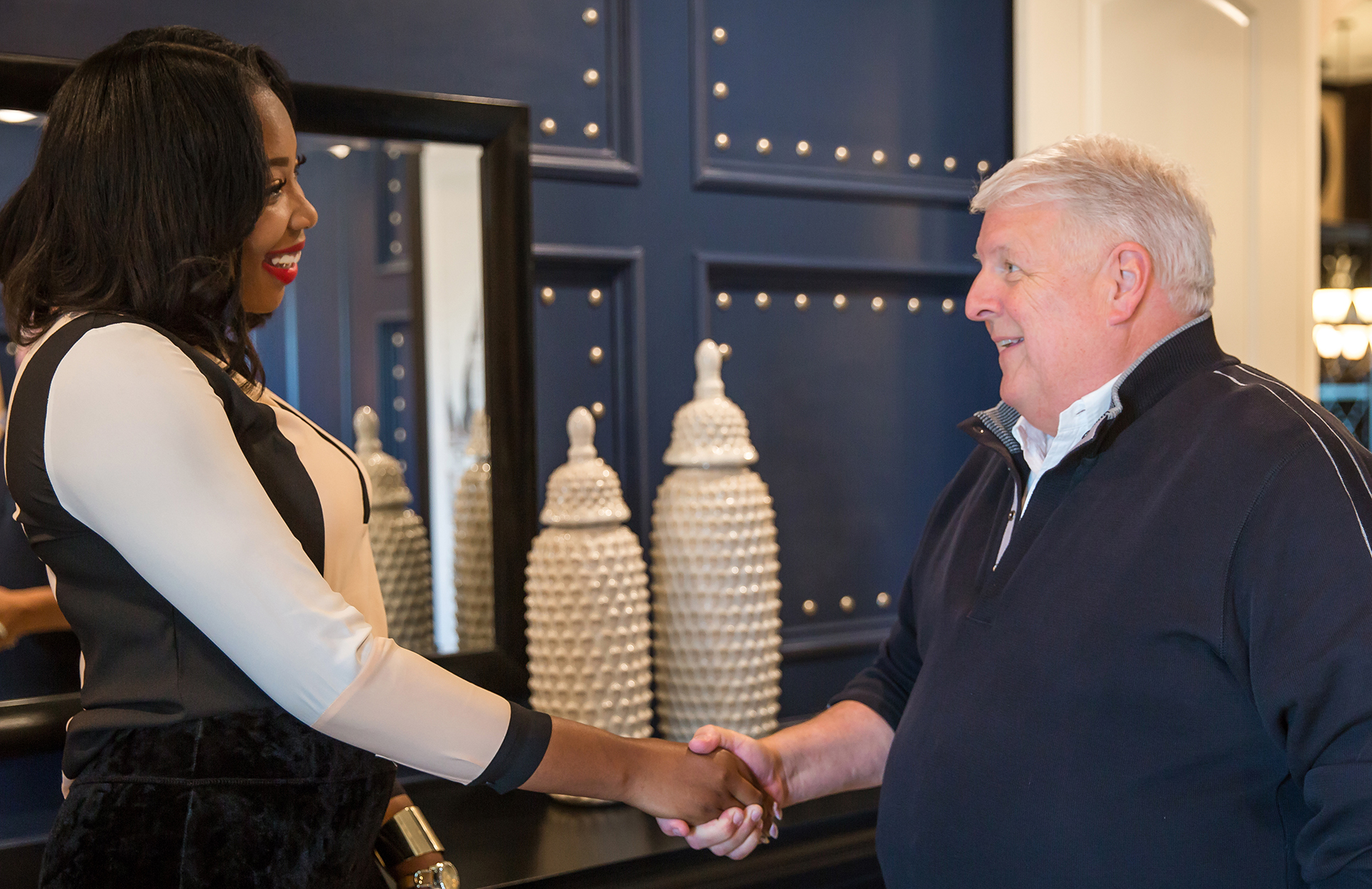 Rent Longer, Buy Higher
Zillow released a study of 13,000 homeowners, buyers, and sellers. Statistics show that millennials tend to wait longer than previous generations before making an investment in a home, and Zillow's research confirms that with two-thirds of millennial house hunters consider sticking with renting at some point during the home buying process.
While Baby Boomers settled for the American Dream in a starter home, today's 30-somethings shell out $217,000 as a median home price. The generation after that will spend even more, the study suggests, with those from Generation X spending 11% more than millennials on a home. The key take-a-way: today's homebuyers aren't getting any more house for the money, with the median millennial home sizing out to roughly 1,800 square feet.
Diversity
The new generation of home buyers also shows greater diversity than all other homeowners.
66% are white
17% are Latino or Hispanic
10% are black
7% are Asian or Pacific Islander
There's far less diversity among other (non-millennial) homeowners:
77% are white
9% are Latino or Hispanic
9% are black
5% are Asian or Pacific Islander
Community Amenities
About one-fourth of 30-something home buyers seek out large, urban regions, with more than half looking for desirable shared amenities. With 54% of the generation's house hunters looking for communal conveniences, realtors may trend toward condominium communities with luxury amenities.
Savvy Digital Presence
Realtors have to have a strong digital marketing reach to attract house hunting millennials, as 90% of the group will utilize an online source during the home buying process. Zillow reports 25% of the home buyers will use at least five different digital platforms to find the right home, and two-thirds will evaluate their finances with affordability tools to judge mortgage options.
If you want to keep a steady stream of millennial clients, as a realtor you better have a good reputation online. Millennials aren't afraid to shop around for the realtor that best fits their needs – contacting at least two agents when buying a home and three when selling. The best way to gain a 30-something client is to ask previous clients for good reviews. Six out of every 10 millennial homebuyers read online reviews about a realtor before agreeing to work with them. If you need to talk to your millennial client, most prefer to speak on the phone.
30% of millennials prefer to talk to their agent on the phone
24% of millennials prefer to talk to their agent in person
18% of millennials prefer to talk to their agent via text
If all works out well for the sell or purchase of a property, you're in luck – millennials are more likely than any other home buying group to stay in touch after the sell – recommending your services to friends and family members looking for a new home. With the cutting edge agent resources at Resident Realty, you'll have all the tools you need to attract and retain this new market of millennial buyers.