How to Incorporate Eco-Friendly Fixtures into Your Home
Posted by Resident Realty on Tuesday, August 20, 2019 at 8:25 PM
By Resident Realty / August 20, 2019
Comment
In recent years, homes and homeowners have become more environmentally conscious. Are you wondering how you can incorporate this trend? As it turns out; it is pretty easy to reduce your carbon footprint. Simply incorporate a few eco-friendly fixtures into your home. Here's what you should know: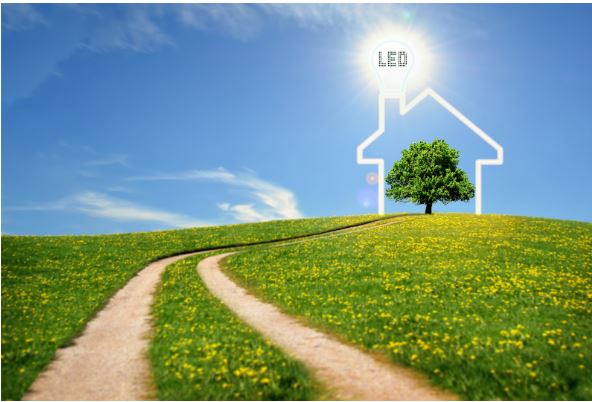 Water

Look for a WaterSense label on your faucets, toilets, showerheads and bathtubs. This label indicates the device has met the strict restrictions certified by an independent testing facility for better conservation and lower water costs.

Lighting

Reduce the cost of lighting your home in the following ways:

Add a dimmer switch to lower the output level of the bulb. The lower the output level, the lower consumption and energy bill.
Add a timer that turns your lights off at a specified time of the day or consider motion-sensor lights to turn on when you enter the room and off shortly after you leave.
Change out your bulbs to an energy-efficient option: CFLs and LEDs. Also, look for the Energy Star symbol on the bulbs.

Heating and Cooling

The cost of heating and cooling a home accounts for the majority of an electric bill – especially during the scorching HOT Texas summers. To cut down on the cost, install a smart thermostat. These devices can learn your habits and help save you money.
Another way to reduce the cost of heating and cooling is to insulate your windows and doors. You don't want hot air entering and cold air escaping!
Serving your air conditioner regularly – each season – can ensure it is at peak performance.

Water Heater

Switch over to a tankless water heater, a device that heats water as you need it, and save an average of $100 per year.
Do you have any questions about any of these fixtures? Give our team a call. We would be honored to help you make your home more eco-friendly.