How to Find Your "Right-Size" Home
Posted by Resident Realty on Saturday, October 12, 2019 at 7:40 PM
By Resident Realty / October 12, 2019
Comment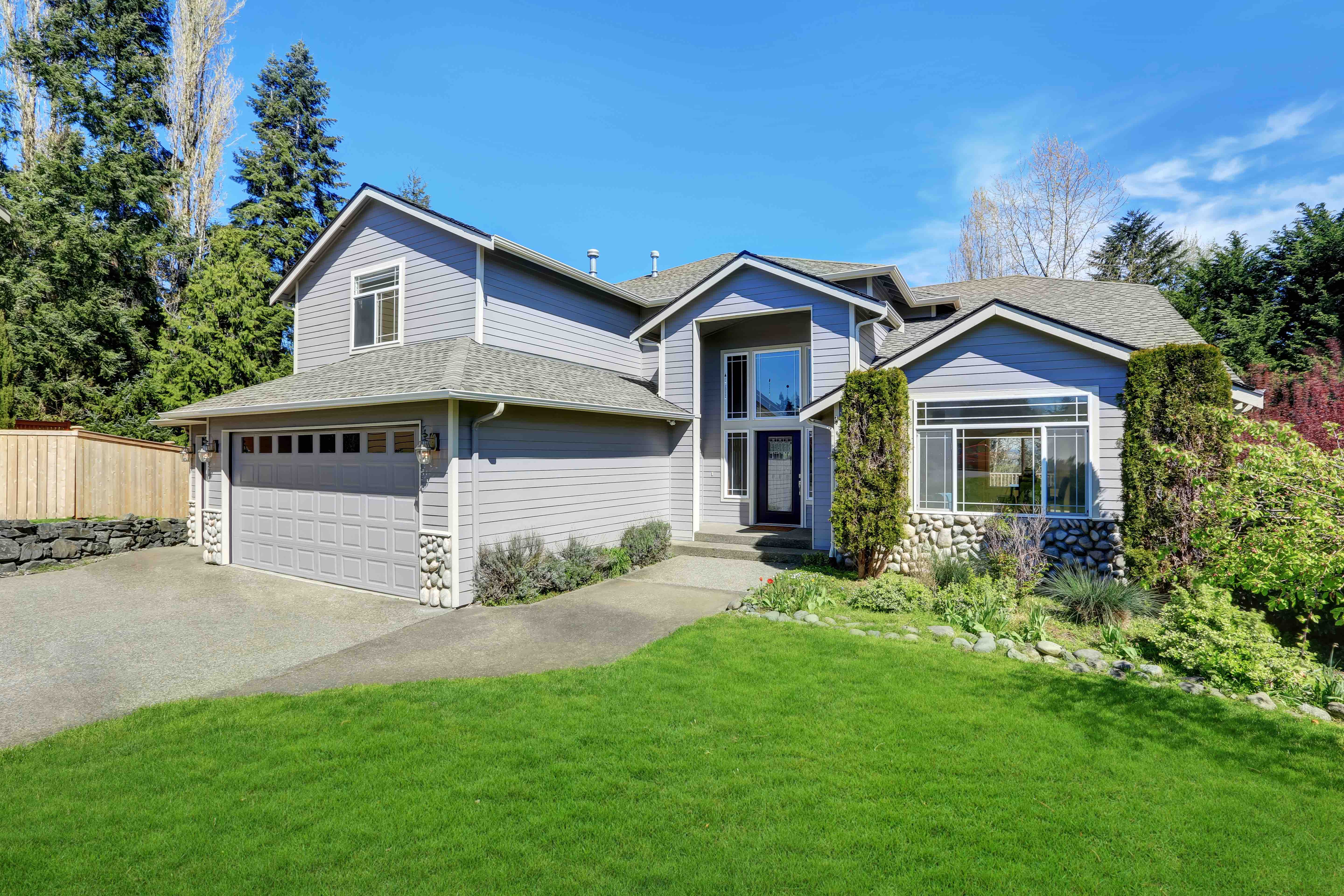 Choosing the "right-size" home for your family can impact your financial situation, comfort, overall happiness and more! While it may seem simple to determine your "right-size" home, it isn't as easy as it may seem. In truth, it's all about deciding what you "need" versus what you "want." If you're thinking about buying a home in the coming months or years, there are a couple of things you should do before beginning your online search. First, assess your financial picture. Once you know what you can actually afford, look at your current situation and your needs, now and in the future. To help you out, we've created this how-to guide to walk you through determining your "right-size" home:
Assess your financial picture
Buying a home is one of the most important financial decisions of your life. As such, the first step to buying a home should be assessing your financial picture. To do that, ask yourself, "what can I afford?" Keep in mind, reasonably is far different than actually. While your lender may approve you for a loan, they are telling you what you can reasonably afford – not what you can comfortably, or actually, afford. To determine what you are comfortable with, assess your current situation and future goals (i.e., retirement). From there, look at your monthly budget to determine how much you can afford for a monthly mortgage payment. Once you know how much you can afford monthly you can figure out your overall budget for a new home. For more advice, read our "how much house can you actually afford?" blog.
Consider now and future needs
Your needs now likely won't be the same as your needs in the future. Be sure to take both into account to ensure you don't need to move again in just a few years. Questions to ask yourself should include, but are not limited to, the following:
Do you plan on having children?
Do you think your parents or in-laws will move in with you at some point?
Do you work from home, or you think you might at some point in the future?
Assess your current situation
What are the specifics of your current home? Do you need more or less space? Do you need a larger kitchen or living area? To compare potential homes to your current home, do the following before beginning your search:
What size are the rooms in your home? While doing this, also jot down your impression of the space.
How do you like the size of the rooms? Are they too big? Too small? Just right?
How do you like the layout of the room? Is it awkwardly shaped? Situated weird for furniture?
How big are the closets? Do the rooms need more storage space?
Assess the front and backyard, plus other outdoor spaces. Are they big enough? Or, would you like more space? Do you want your backyard to be more private?
Where does your home sit on the lot? Is it too far back? Do you wish it was closer to the street?
Assess your deck/porch (if you have one)? Do you want a larger space? If you don't have one, do you want one?
Are you done assessing the inside and outside of your current home? If so, you should now have a good grasp on what you need in a new home.
Do you need more space? Here are a couple of great reasons to go bigger:
More bedrooms – for current or future children, or if your parents or in-laws move in
Office space – if you work from home, or think you may in the future
Bonus space – craft, game or playroom for the kids
Storage space
Entertainment space
Is your space too big? Here are some reasons to go smaller:
Economical – cuts down on costs (home price, heating, cooling, furnishes, decorations, etc.)
Easier to maintain and clean
Too many rooms – once the children move out, you will likely have too much space
Evaluate your options within your price range
Your assessment is complete. Now, look at your observations and determine what you should look for in a new home. Once you have your list, contact a REALTOR® to help you locate homes within your price range with most of the needs you noted – as you likely won't find an option with all. Please note: look at different size homes within your price range – as the layout and size of the rooms can change the overall feel of the property. You never know until you walk into a home.
Do you have any questions about searching for a home in the Austin area? We can help! Contact us to help you get more from your move.