How to Build Your Credit History from Scratch
Posted by Resident Realty on Monday, July 22, 2019 at 8:14 PM
By Resident Realty / July 22, 2019
Comment
Building a solid credit history is essential if you ever plan to buy a house. How long does it take to build your credit history from scratch? As it turns out; if you do it right, it can take as little as six months. If done wrong, it could take several years. Here's some advice to speed-up the credit-building process so you'll be well on your way to buying your first home: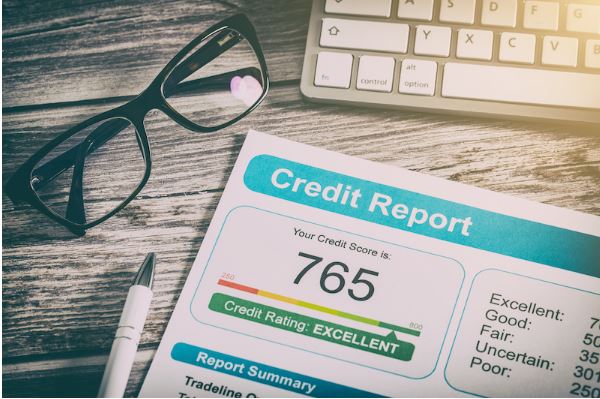 If you have no credit history, start by opening at least one credit card in your name. Then, start making purchases with that card. Once you have done this, make sure you always do the following:
Use your credit card reasonably - don't spend so much you can't make the payments
Make payments on time - or early, if possible
Think about setting up automatic payments
Try to keep your balance below 30 percent of your credit limit
Pay your credit statement in full each month
Making a couple of payments on time is great, but years of on-time payments is even more important. The longer you show good behavior, the higher your credit score will climb.
Now that you've started building a credit history, you may be wondering what credit score you need to qualify for a mortgage. While this can differ from one mortgage lender to another, many will accept a fair credit score. What are the credit score ranges? Here's a look:
Bad: 550 and below
Poor: 550 to 649
Fair: 650 to 699
Good: 700 to 759
Excellent: 760 and above
It is important to note that even though you may qualify for a mortgage with a fair credit score, you will not qualify for the best mortgage available – in terms of interest rate. In general; the higher your credit score, the lower your interest rate.
Do you have questions about building your credit? Curious if your current credit score qualifies for a mortgage? Contact our team today! We would be happy to set you up with a trusted mortgage professional in the Austin-area.