Home Maintenance Tips to Keep Your Home in Excellent Condition
Posted by Resident Realty on Thursday, February 21, 2019 at 7:10 PM
By Resident Realty / February 21, 2019
Comment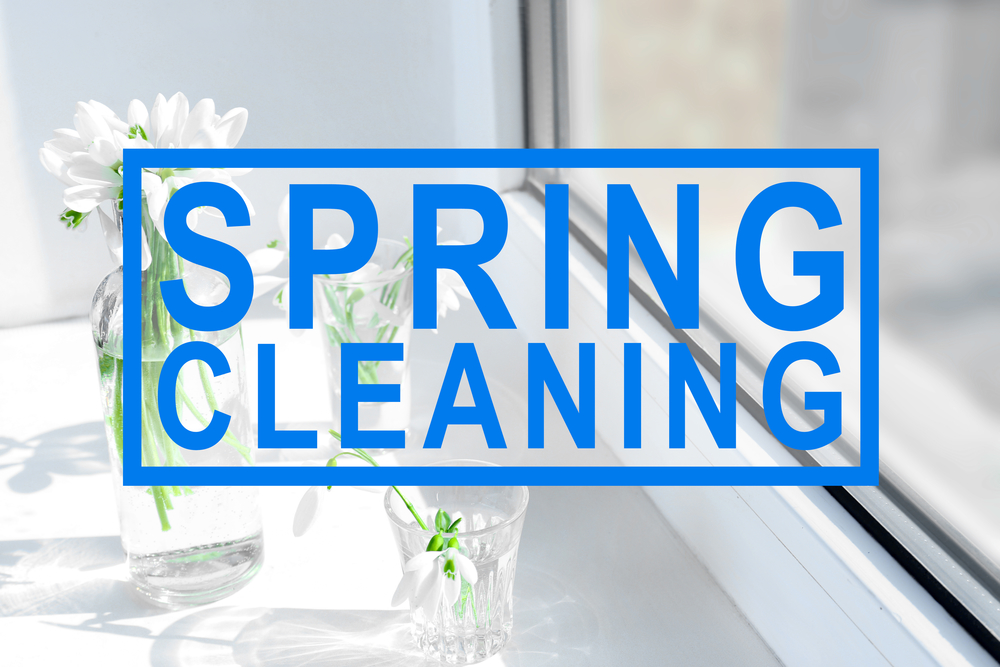 Spring has officially hit the Austin, Texas area. While Texas' version of spring is a little different than the rest of the country, it really is one of the most beautiful times in the Austin area. With the trees and flowers blooming, the warming temperatures, and summer on the horizon, NOW is the ideal time to refresh your home, while also completing some routine home maintenance projects. Take a look at our home maintenance tips to keep your home in excellent condition:
Monthly (or Quarterly) Home Maintenance
Clean the furnace to remove any dust build-up.
Check the water softener and replenish salt (if necessary).
Clean faucet aerators and showerheads to remove any mineral deposits
Inspect tub and sink drains for debris; unclog, if necessary.
Inspect fire extinguisher for adequate pressure and wear.
Spring Maintenance Checklist
Inspect roof – look for missing, loose, or damaged shingles and leaks.
Change the air-conditioner filter.
Clean window and door screens.
Polish wood furniture, and dust light fixtures.
Refinish the deck (if you have one).
Power-wash windows, sidings, sidewalks, and decks.
Remove leaves and debris from gutters and downspouts.
Replace the batteries in smoke and carbon monoxide detectors.
Inspect sink, shower, and bath caulking for deterioration.
Vacuum lint from the dryer vent.
Flush out water heater to remove accumulated sediment.
Regrout or recaulk tile (as necessary) throughout the entire home (flooring, bathroom, backsplash, etc.).
Inspect garage door and add lubricant, as necessary, for free travel.
Check plumbing throughout the home for leaks.
Clear out dead plants and shrubs around the house.
Trim the trees near power lines.
Clean grill and patio furniture.
Fertilize and mow the lawn.
Plant low-maintenance flowers and plants around the yard.
A home doesn't take care of itself. Consider completing these home maintenance projects to ensure your home stays in excellent condition. Do you have any questions? Give us a call; we would be happy to provide guidance.
Are you thinking about selling your Austin home? Contact us to learn more about our programs today.