Did You Inherit Unwanted Property?
Posted by Resident Realty on Monday, September 16, 2019 at 8:31 PM
By Resident Realty / September 16, 2019
Comment
At first appearance, inheriting a property can seem like winning the lottery. But just like winning the lottery, there are many unrealized steps to take in collecting your "winnings". Ultimately you have three options when you inherit a property. To live in it, sell it, or rent it out. Regardless of what you choose to do with the inherited property, there are steps to take leading up to your final decision.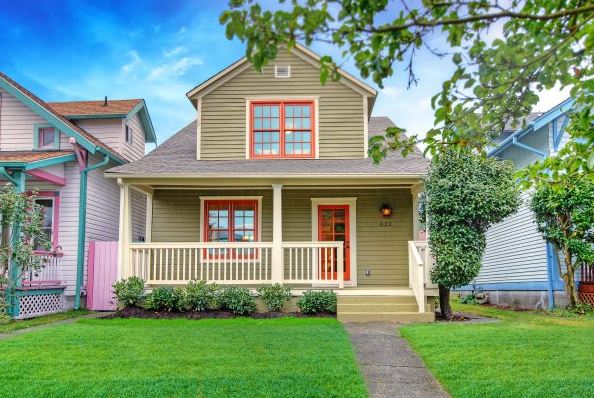 First things first, have us do a market analysis or you right away. Regardless of whether you decide to keep the property or sell it, having an idea of the market value will be helpful as you move forward.
More How to Decide Whether to Sell or Keep Your Inherited Property
You'll need to have the property legally transferred to you. If you need a recommendation for a real estate attorney, we have some great connections. You'll also want to know what taxes you might be required to pay moving forward. If you need a recommendation for a CPA, we have great connections there too!
After all, avenues are explored, you may find that the best decision after inheriting property is to sell. Give us a call! We have been selling property for almost 20 years and will help protect your interest in the process, help you navigate your best course and make sure you know all of your options along the way to a smooth closing.
"This article shouldn't be considered tax advice, and for all questions or concerns of that nature, please contact your trusted CPA."