5 Reasons to Hire a Real Estate Agent
Posted by Resident Realty on Thursday, September 19, 2019 at 7:02 PM
By Resident Realty / September 19, 2019
Comment
In a hot real estate market is can be very tempting to "do-it-yourself" by listing your home as "for sale by owner." However, while the housing market may be hot and it may appear like your home will sell quickly without the services of a REALTOR®, there are several advantages and reasons to hire a real estate agent to assist you in the sale of your home. Let's take a look at five of these reasons: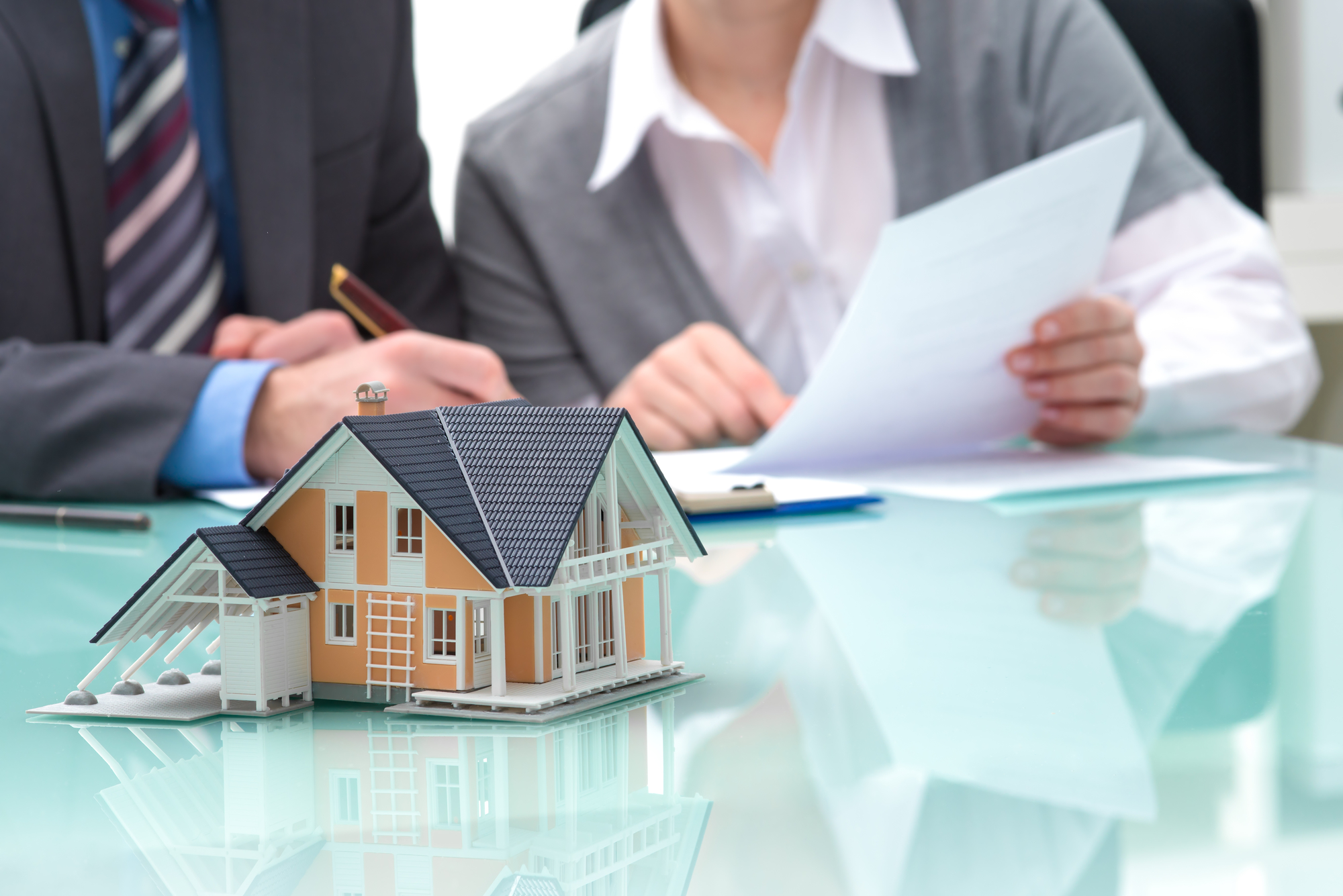 Paperwork
Do you know what disclosures and paperwork are needed to close the sale of your home? It turns out, purchase agreements can run more than 10 pages, and one mistake could land you in a sticky situation. Utilizing a REALTOR® will keep you from running into any legal issues, while also making the process less stressful and time-consuming for you.
Experience
Most REALTORS® have extensive experience and knowledge when it comes to selling a home. Trust them. A REALTOR® you trust and have confidence in will help you through every step of the sales process.
Negotiations
As a third-party individual, your REALTOR® has the skills and experience necessary to negotiate the best deal for your house, while also removing any emotion from the process. Also, your REALTOR® acts as the "middleman" to communicate with all parties – keeping your best interests at heart.
Pricing
As an experienced professional, a REALTOR® will complete a comparative market analysis of your home. In doing so, they will determine an accurate listing price of your home, leaving out any personal feelings and emotions toward the home.
Connections
Working in the industry, a REALTOR® will use their extensive database of contacts in the area to help sell your home. Also, they can also provide you with local contacts to help with any needed home repairs or maintenance.
All of this means one thing – trust a REALTOR® to help you sell your home. Chances are it will sell for more and in less time than if you tried to do it yourself!
Do you have any questions about the Austin area real estate market? OR, are you looking for a REALTOR® to help you sell your home in the Austin area? At Resident Realty Austin, we offer flexible commission structures to fit the needs of each individual client. Give us a call today to learn more!
Resources:
http://www.capemaycountyherald.com/community/real_estate/article_71c0adda-0b47-11e7-8f6e-ab558bb5bb87.html