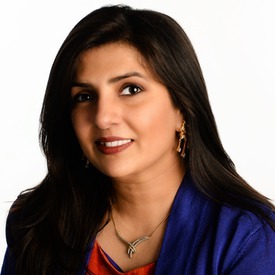 When it comes to things home buyers and sellers value and respect in a Realtor, honesty, hard work, and being well-informed rate highly. Those are among the many valuable qualities I deliver to every one of my clients. In addition, having entered the real estate profession with well over a decade as a successful business owner, I offer exemplary customer relations, marketing, and project management skills, and I'm proud to say I'm known for consistently going above and beyond expectations.
Born and raised on Long Island, New York, I have lived in the Austin, Texas area for nearly two decades and represent home buyers and sellers in Travis and Williamson Counties. My knowledge of the local market is exceptional and transcends its real estate. As an owner of a private preschool and childcare business, and former director and teacher of a private kindergarten, as well as having two children of my own, I'm quite well informed regarding local public and private school systems and other services important to families.
I'm also dedicated to giving back to my community, its families, and youth. I'm a member of the Youth of North America Association, a volunteer at the Art Institute of Round Rock, and Secretary of the Parent Teacher Organization at my children's school, where I'm also on the event planning committee.
I encourage you to contact me by phone or email when you need a real estate representative offering a comprehensive package of integrity, experience, market knowledge, and overall real estate expertise.
Texas Real Estate Commission Information About Broker Service