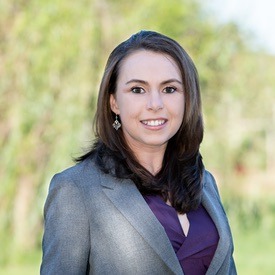 Hello! My name is Krysten Bartram and I could not be more thrilled to be a part of this industry!
I am fortunate enough to say that I have done many things and conquered many things in my life. I have an International Management degree, ultimately from Columbia Southern University. I was also able to serve a short stint in the U.S. Air Force all before getting into a professional sales career in the beverage industry both on the distribution and supplier side.
During the last four years of my beverage industry career, I was diagnosed with cancer. I am very happy to say that I am in remission and feeling great! I mention this because it changed my outlook on life and is the inspiration for my tag line, "Creating hope one home at a time!" A portion of each transaction will go to a charity giving back to cancer research and patients. Yes! This also includes cancer-related research for animals.
I love animals and spending time with my family! I want to help people find exactly what they are looking for whether it's an investment property, their first home or their forever home.
My goal is to keep growing personally and professionally so I can help and inspire others as I have been inspired throughout my journey!
Texas Real Estate Commission Information About Brokerage Services