Krysten Bartram
REALTOR®, GRI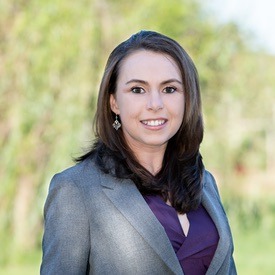 Hello! My name is Krysten Bartram! "Pawsitively Recharged" is a saying to describe where I am in my life and businesses. It is also how I want you to feel before and after your home buying experience with me.
I graduated from Columbia Southern University in 2011 with a B.S.B.A in International Management. I have had many years of experience in the corporate world but have always felt the pull of real estate and the need to help others, including furry and feathered friends. That is why I am so excited to say that I am, "Pawsitively Recharged."
In addition to being a Realtor, I am a professional critter sitter which let's me fulfill my need to give comfort to all, in their own home. A warm place to call home, with love and security, isn't only for humans. It is for all two and four legged creatures!
Let me help your family find your forever home!
Texas Real Estate Commission Information About Brokerage Services