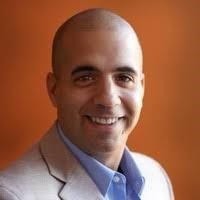 Justin is a proud father and husband.   He graduated from James Madison University with a degree in business-to-business marketing.  For the past twelve years, Justin has been involved in sales leadership roles for various technology sales organizations. 
Through that experience, it helped provide him exposure to complex negotiations, data-driven outcomes, and how to establish strong client relationships.  Justin has always had a passion for real estate and enjoys helping customers navigate the ever-changing real estate landscape.   
 Justin is very pragmatic, with a strong belief that data and research are the foundation for clients to make the best decision in their real estate endeavors.