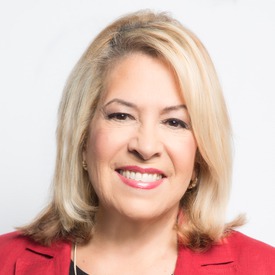 Buying, selling, and home design were always fascinating subjects for me.
I entered the real estate profession with a goal in mind, which is to specialize in getting people the best possible price when selling or buying a property. Real estate is my full-time career since 1992. I started out in Toronto and relocated in 2016  to wonderful Austin.
I love the vibe and neighborly feel Austin offers. Small city/big city feel you can never run out of things to do.  Because I specialize in residential real estate I'm thoroughly versed and up to date in selling prices, property values, market conditions, and so on. and as a resident of the surrounding neighborhoods, I sponsor I made it my priority. So if you are thinking of selling or buying, my knowledge and expertise should prove extremely useful to you.
As a Realtor, and as a person, I can appreciate that buying and selling is an emotional and trying process. I have been through it several times myself and know how stressful it can be. After all, buying real estate is one of the largest investments most of us will ever make. Knowing how important - and stressful - real estate transactions are, I feel that my services MUST involve 100% of my attention and effort. Therefore,
My Mission Statement is
To consistently provide the highest quality, most innovative, and exceptional real estate service available anywhere in Austin.
To provide value far in excess of my client's expectations, the constant goal being mutual respect and long-term relationships beneficial to all parties. 
To be positive, helpful, and enthusiastic at all times and to always focus on solutions, not obstacles. I take care of business first and foremost, but will also make every effort to make the process fun and enjoyable.
To always adhere to the highest standards of integrity and ethical business practices. 
To never rest on my accomplishments. I constantly strive to create, develop, and implement new ideas, strategies, and services that will benefit my clients. I continue to further my education in all aspects of my business to increase the level of service I offer my clients. 
Core Values
Honesty and integrity at all times and in all situations.
Continual improvement of services to exceed clients' expectations.
To create and nurture a fun, exciting, creative, and productive work environment.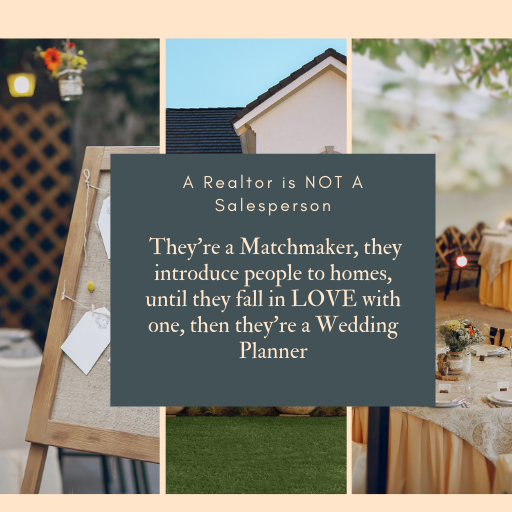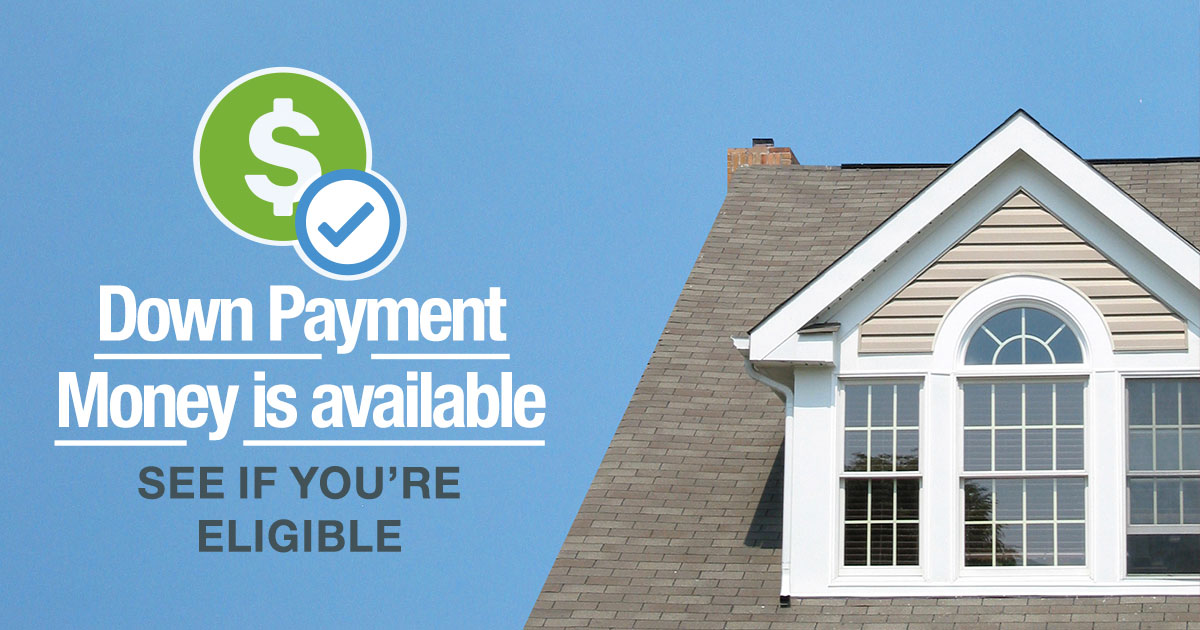 Texas Real Estate Commission Information About Broker Service
Testimonials
My husband and I worked with Batya to purchase our dream lot in the very competitive central Austin market. She advised us on how to make an impact with the sellers in a multiple offer situation and we won. We are so grateful for her hard work and expertise and when it comes time to sell our current home and move into that dream house we will absolutely use Batya again!
Kelly Schwartz
We worked with Batya to purchase a lot in Tarrytown. Her experience proved invaluable as we were in a multiple offer scenario. She was able to guide us at each step and position us to be the preferred buyer for the home and we got it! We can't thank you enough!!
Ofir Schwartz
I've known Batya for over 20 years now and have used her services several times during that time period to both buy and sell properties I owned. She has always proven herself to be very responsive, attentive, and knowledgeable. She knows her business in and out. A true professional. Thanks again Batya
Ron Aloni
My experience with Batya as an expert in her field was beyond amazing. Her professionalism within the field has proved invaluable for me in all my transactions, whether selling or buying a property. Her magnetic personality shone through both with other professionals in the field and with me as the client and others who dealt with me. I would recommend Batya to anyone who is looking for someone to be there for them every difficult step of the way when either buying or selling a property of any size and business.
Freda Givon
Under Contract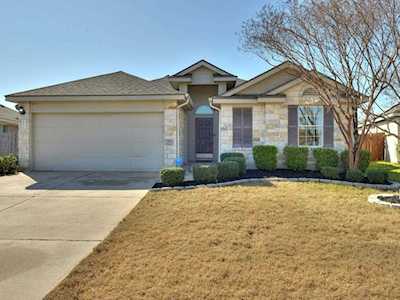 18924 Keeli LN
Pflugerville, TX 78660
Under Contract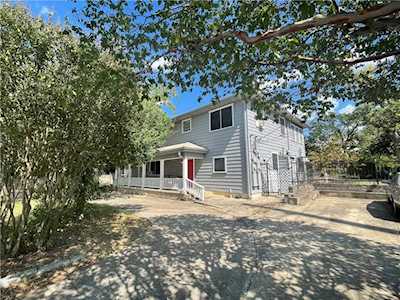 1303 Newfield LN
Austin, TX 78703
Pending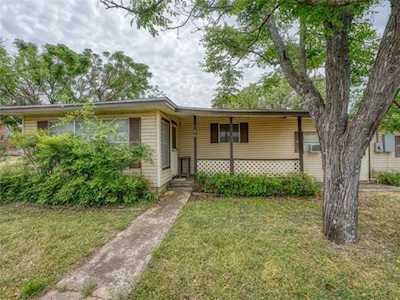 214 Glendale LN
Granite Shoals, TX 78654